Folks, this is happening!
With the recent announcement from Marvel launching the Phase 3 lineup, we here at 2cbg are over-excited about the pocket-draining, time-consuming cinematic GOODNESS that will be the next 5-6 years of our lives. But no one is talking about the next SLEEPER hit Marvel is going to drop on us; THE INHUMANS!!!!
Probably because they are too busy trying to read up on it and become internet"experts". Its ok fellow nerds…. WE have YOU covered. See, over here we are lifelong nerds. Damn near the originators of the casting blog (sorry, Wizard. We are claiming it. First!). Jay and myself have been reading these books for just about 3 DECADES (yeah, that kind of ages us, but 30 is the new 20), and nothing was off limits to us. I can remember buying up comics when they were a dollar or less, or you could get a 3-pack for $2. Yeah, that was like getting a free read, even if it was a lessen known character or some promo book (like the recently released Spider-Man with President Obama in it)! Who cared, honestly? Its like the seat belt on a Bumbo seat;
you don't know why its there, you just pay it no mind and still throw your kid in it. I digress, though. On to the casting of the next big thing. You read it here first!
The casting of The Inhumans is going to be important. You have to draw in an audience of people who are not familiar with the books and the characters. So I think we have to have a few big names to draw in the masses.
Lets start with the Leader, Black Bolt.


I am going to go with Milo Ventimiglia on this one. Yes, I know he is not going to have any lines in this movie, but we all know he can physically perform all of the stunts required to play the role. and ladies, how is going to look in the leather/spandex outfit? You want the background on Blackagar Boltagon? You can read it on the Marvel wiki here.
Medusa


Yup, that's right! Mrs. Timberlake herself! After a few not so great performances, her recent pregnancy announcement, this could be the vehicle that jump starts her career. She can rock just about every hair color, and she obviously keeps fit enough to look amazing in either body paint or liquid latex (every fan boys dream). More on Medusa here.
Karnak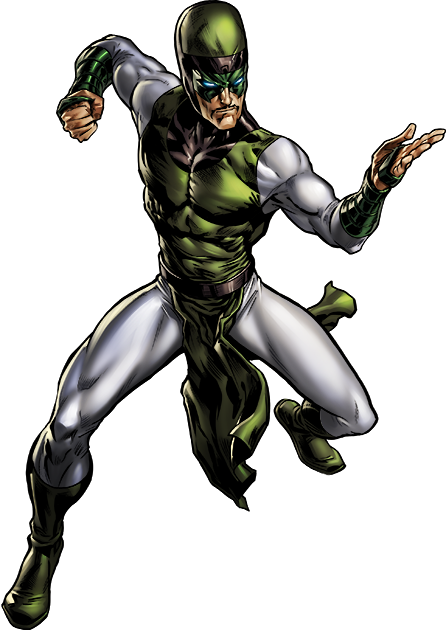 I am going to rock with Taylor Lautner on this one. Still riding the waves of success with the Twilight series but not much after, he already possesses the martial arts abilities required of the role, so they will look natural on screen. Plus he has already worked with Milo so the on screen chemistry as brothers in law will be there. More on Karnak here.
Triton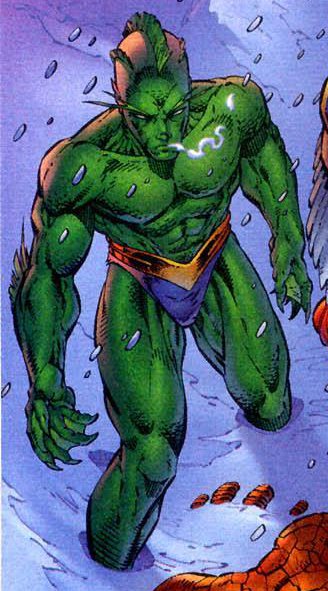 Jai Courtney. Already shaping up to be one of the next big action heroes, Jai has held court with some of the biggest names in Hollywood and is a versatile actor who would be absolutely perfect as the only Inhuman who can't breathe oxygen. More on Triton here.
Crystal


Kate Upton. Yep, this one is a no-brainer. Am I right, everyone? She did a pretty good job in The Other Woman. Then there's the……um…..other attributes she possesses. And I just want to see her in that tight yellow outfit. I don't think I will get any complaints in that department. More on Crystal here.
Seeker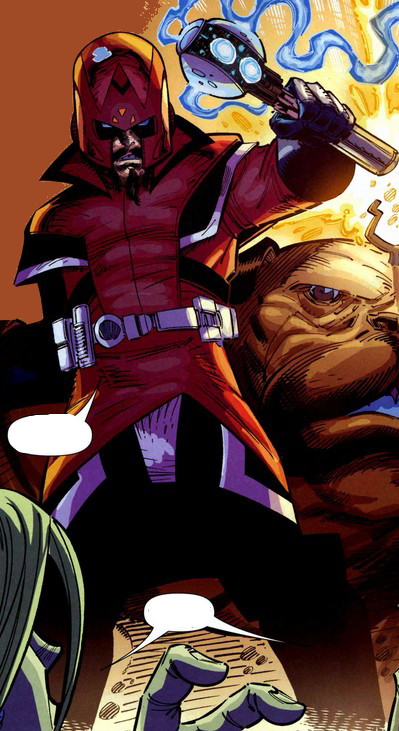 James Franco equals perfection! Can rock that Fu Manchu/Goatee combo really nicely. Can play an asshole with ease. And it gets him into a fantasy/sci-fi genre film. We the fanboys/girls pay handsome rewards to see people who excel at this level. And I think the older Franco is just a great cast choice.
Gorgon


I am doing the race swap thing here. I think Omari Hardwick would be absolutely perfect for the role. This guy was amazing in dark blue, and is currently on Power, playing a duel role. He has the physique and the acting chops to pull it off, and this could be the breakout role for him to get ahead on the list of black actors in lead roles in the future. More on Gorgon here.
Maximus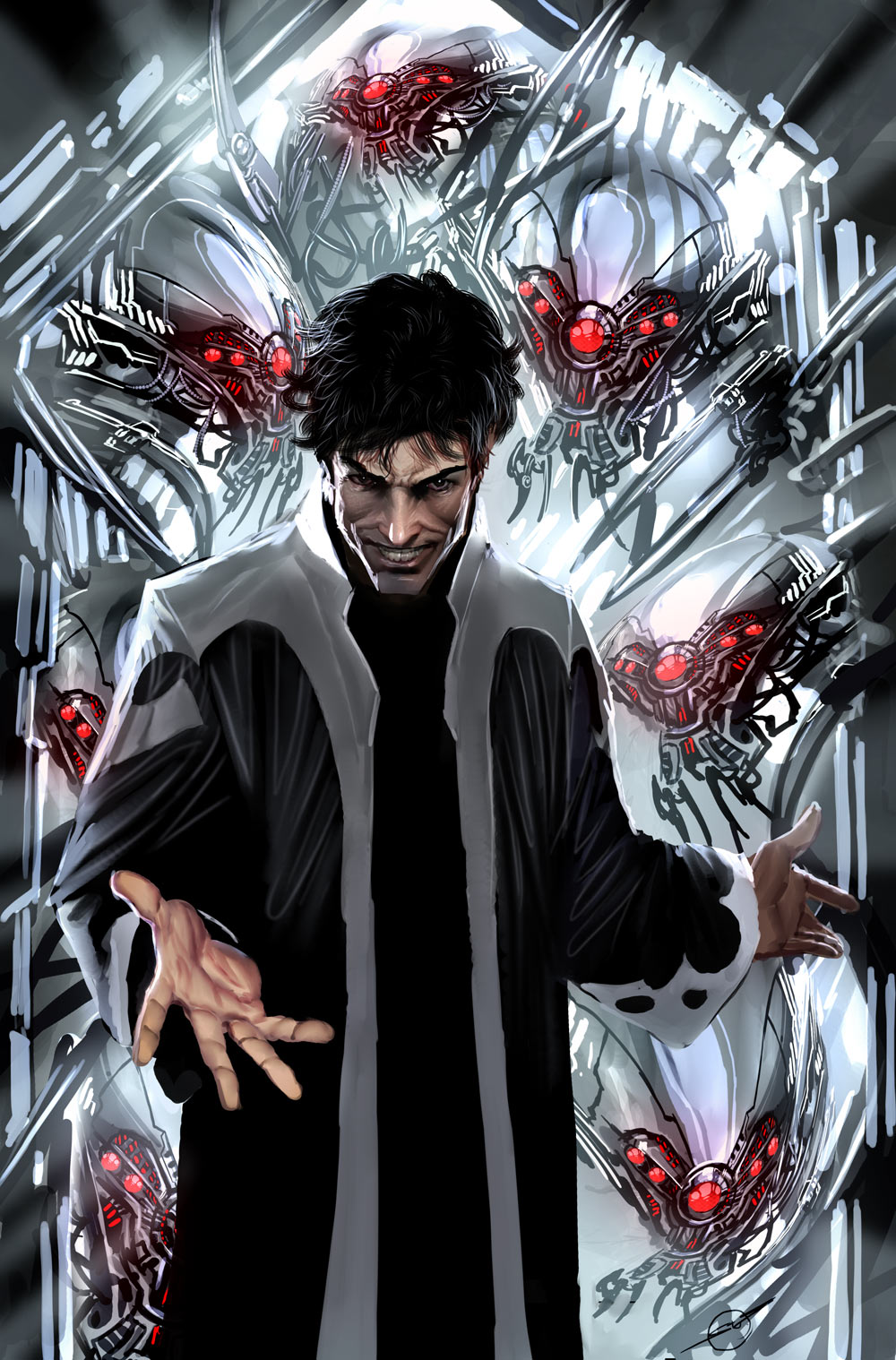 Yes! The antagonist of the movie, Hartnett is going to kill it! Because he is currently killing it on Penny Dreadful, and remember his performance in Lucky Number Slevin?! Go back and check it out if you don't! This guy will own this role! More on Maximus the Mad here.
Friday, overly excited about future cinema purchases!
(Jay) Damn dude! This casting is pretty dope! I have nothing to add! NOTHING. Props on the following selections: Milo Ventimiglia (Peter from NBCs Heroes) as Black Bolt! Jai Courtney (Varro from Spartacus!) as Triton! Fuckin Josh Hartnet as Maximus!
I seriously doubt anything that Hollywood casts will rival this. Do we need to move to LA and become writers?